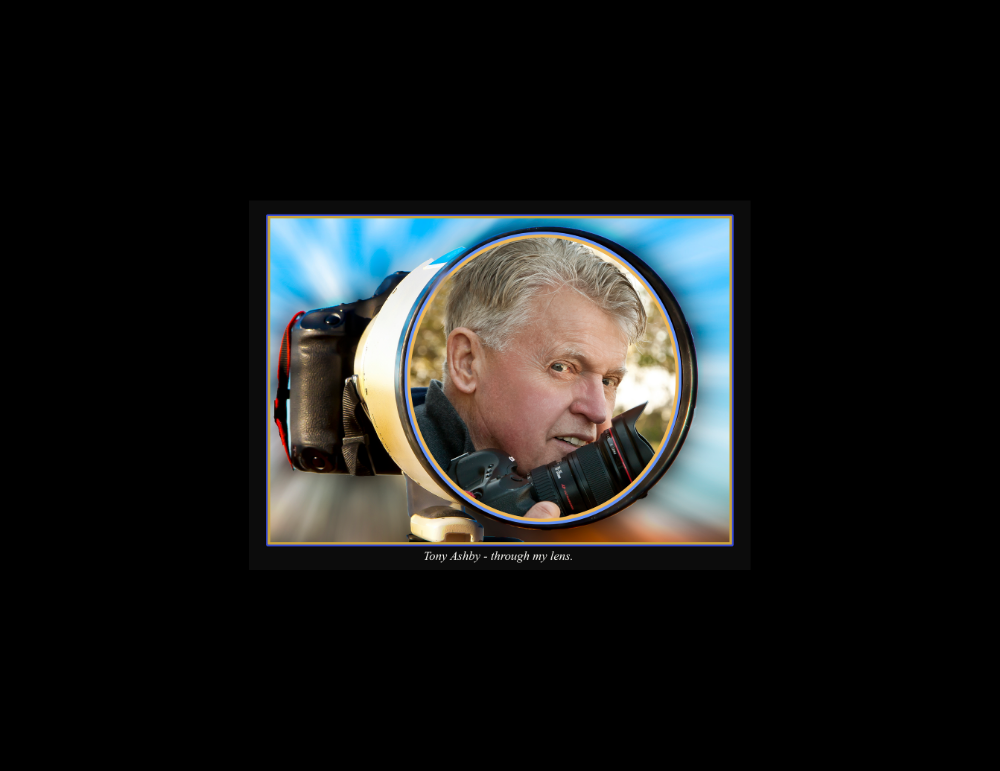 Photographer Tony Ashby's career spans five decades and has won him numerous awards.
He won the prestigious Walkley Award twice, and was twice a finalist. He is credited with a long list of other awards from important press photographer exhibitions and has been honoured for being a finalist for "the most valued contribution to journalism" at the Walkley's.
With his vast international and domestic experience his lens has captured the full spectrum of human life, with its inevitable ups and downs, victories and defeats, and many quandaries. Some of his best work has been in troubled, often dangerous parts of the world. During 32 years with The West Australian newspaper, plus time working freelance since he travelled to countries afflicted by civil war, floods, genocide, terrorism and more.
Lebanon's internal war raged for 15 years and he was there on 10 occasions, during a period when members of the western media were abducted and being held hostage. His images told a powerful story of survival on many fronts including Iraq, Jordan and Israel.
He later tackled the 1990s Balkan wars, spending time in Croatia, where 26 of his colleagues were killed during the first six months; the dreadful siege of Sarajevo and conflict throughout in the surrounding Bosnian countryside. He returned nine times to the region which won him one of his coveted Walkleys.
There was also the Intifada in the Occupied Territories of Gaza and The West Bank, the troubles in Northern Ireland, civil war in Mozambique, genocide in Rwanda, kidnapping in Sudan, civil war and ethnic cleansing in Kosovo, Sri Lanka's Tamil Tigers, Afghanistan and Kabul under siege by the Taliban, Cambodia and the Khmer Rouge, turbulence in Indonesia during and after the fall of President Suharto, and the fight for independence in East Timor. The tragedy of the Chernobyl nuclear disaster and the floods that wreaked havoc in Bangladesh were also covered by his lens.
However, his focus has gone wider than violence and destruction. He has gathered many beautiful images of wildlife and of the daily efforts of people bravely making the most of miserable situations, often with a bright smile. He re-visited some of these places a number of times, drawing inspiration each time. On other occasions, he has visited less-violent, even peaceful countries, simply because their cultures had intrigued him.