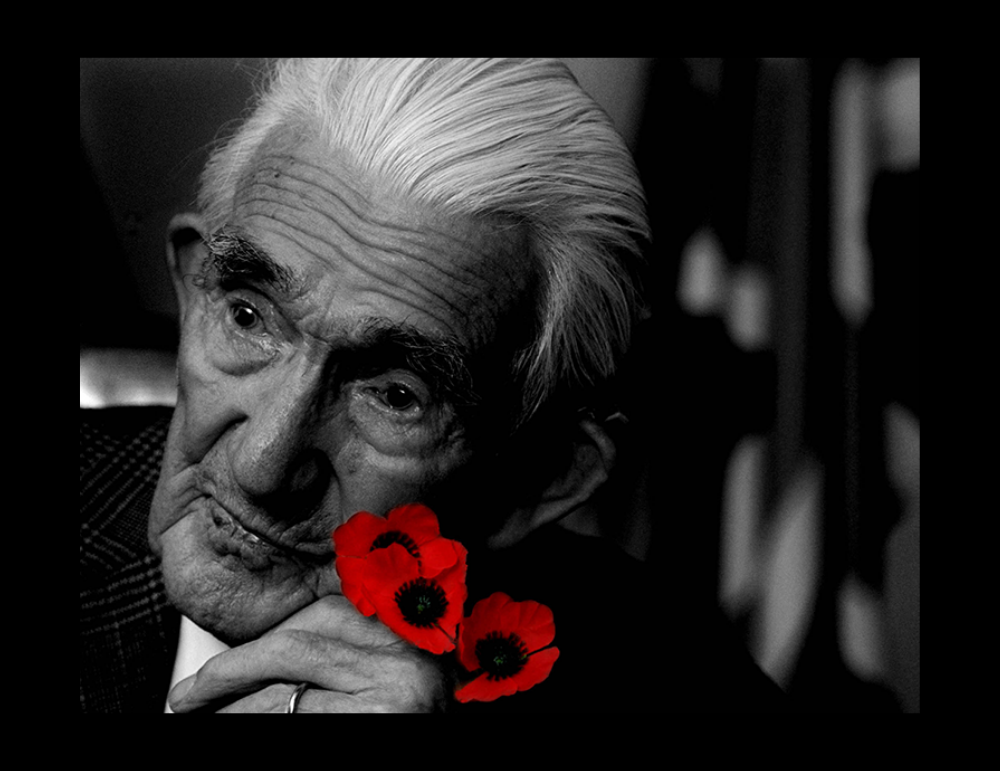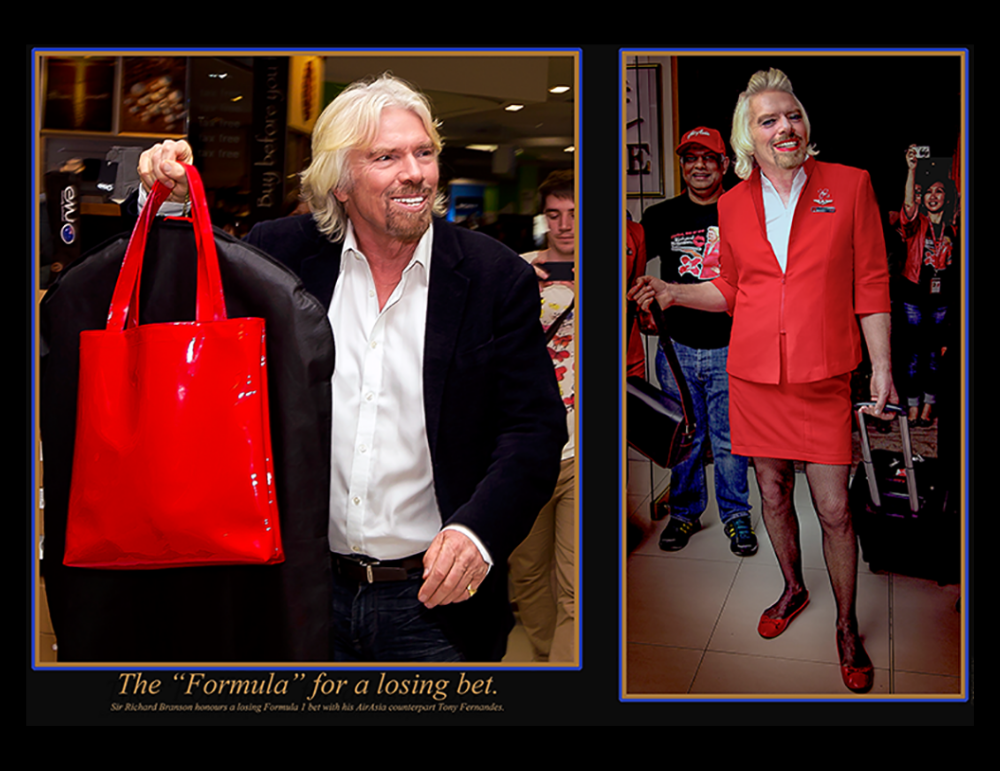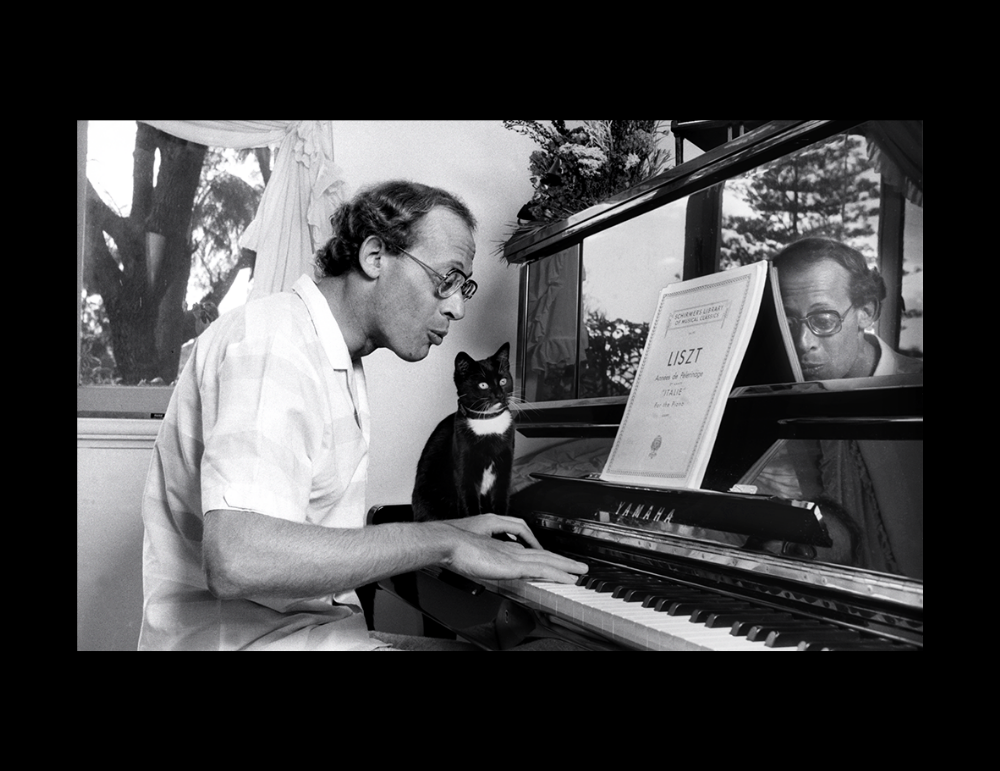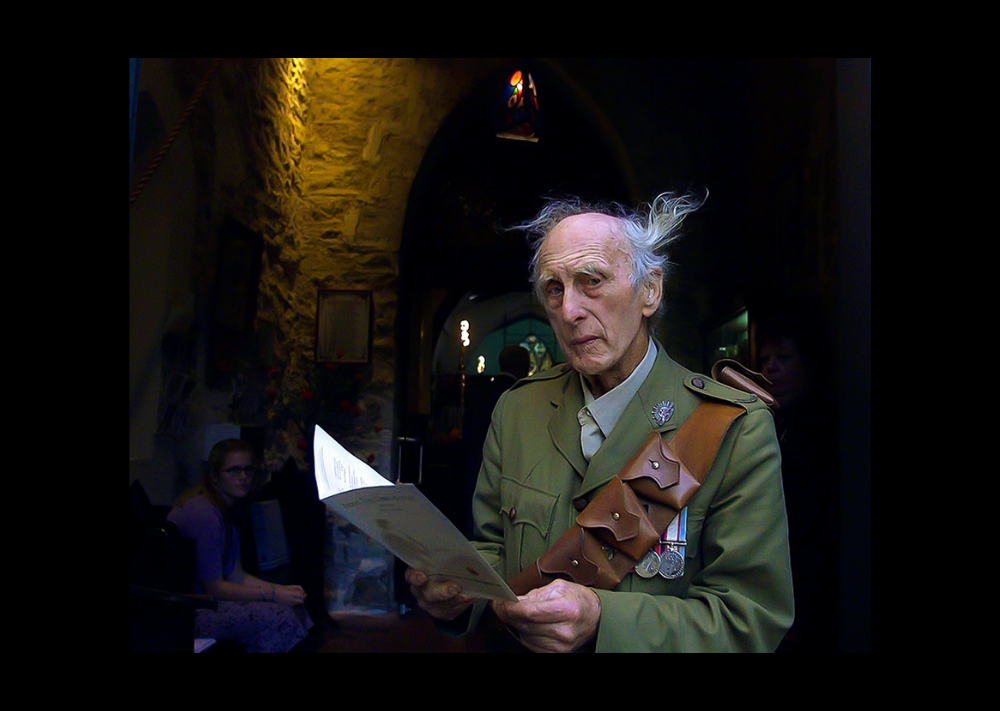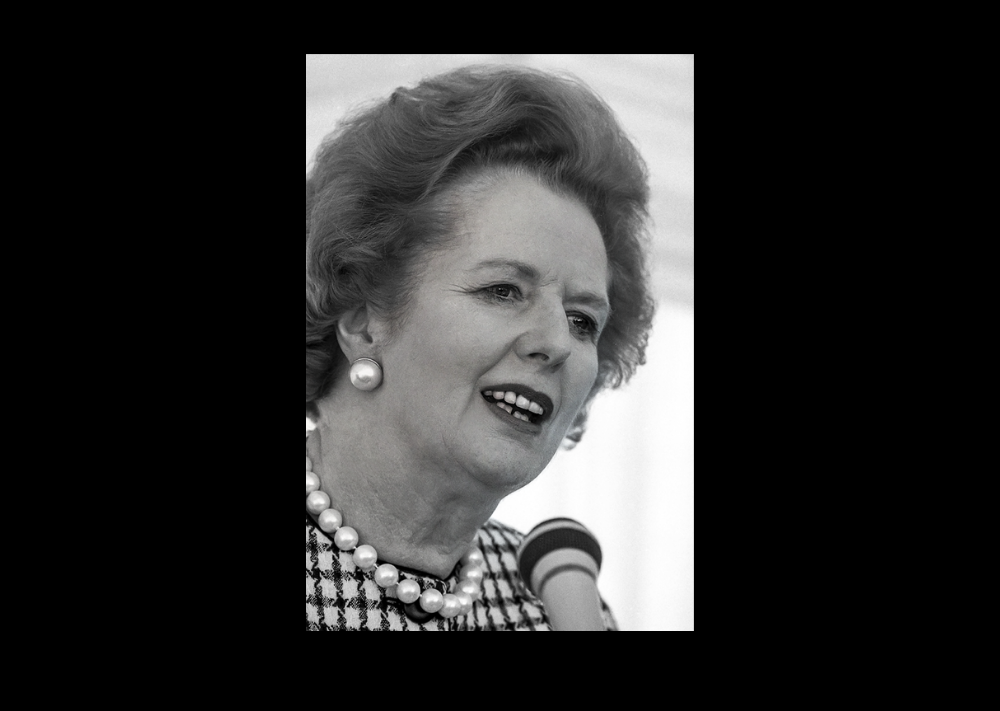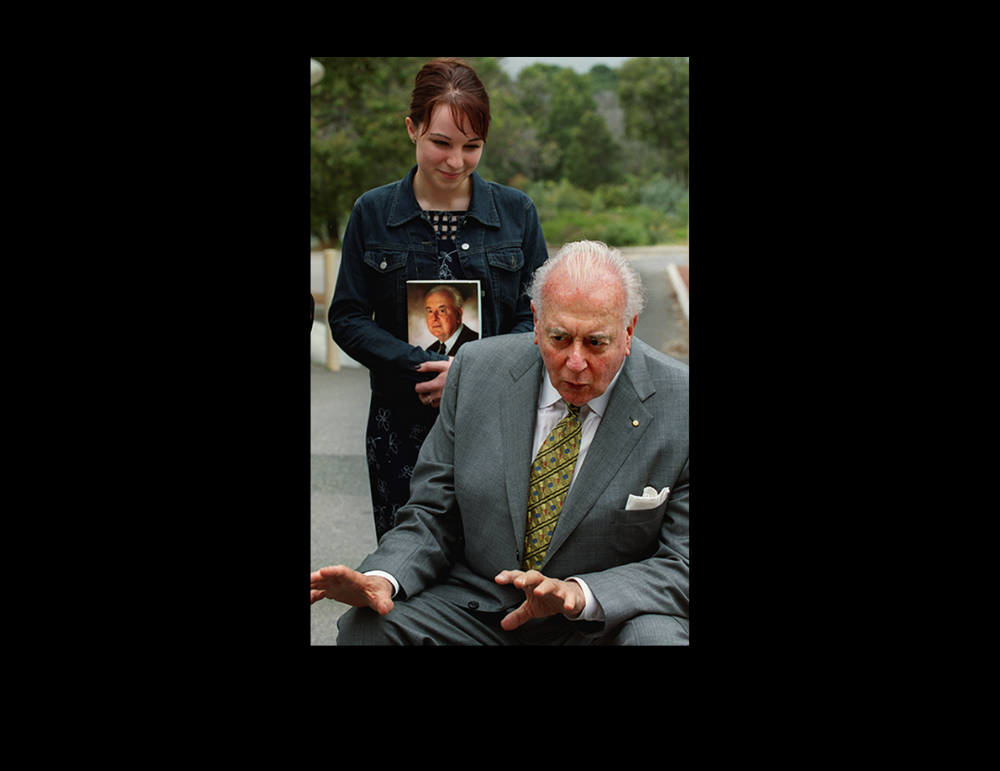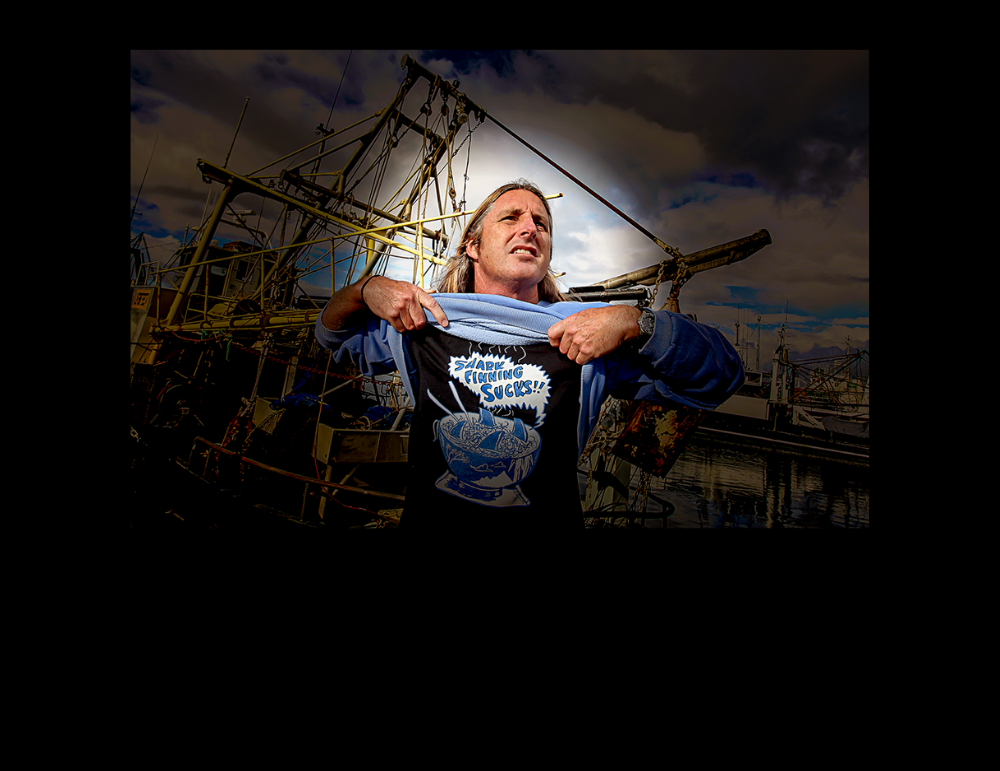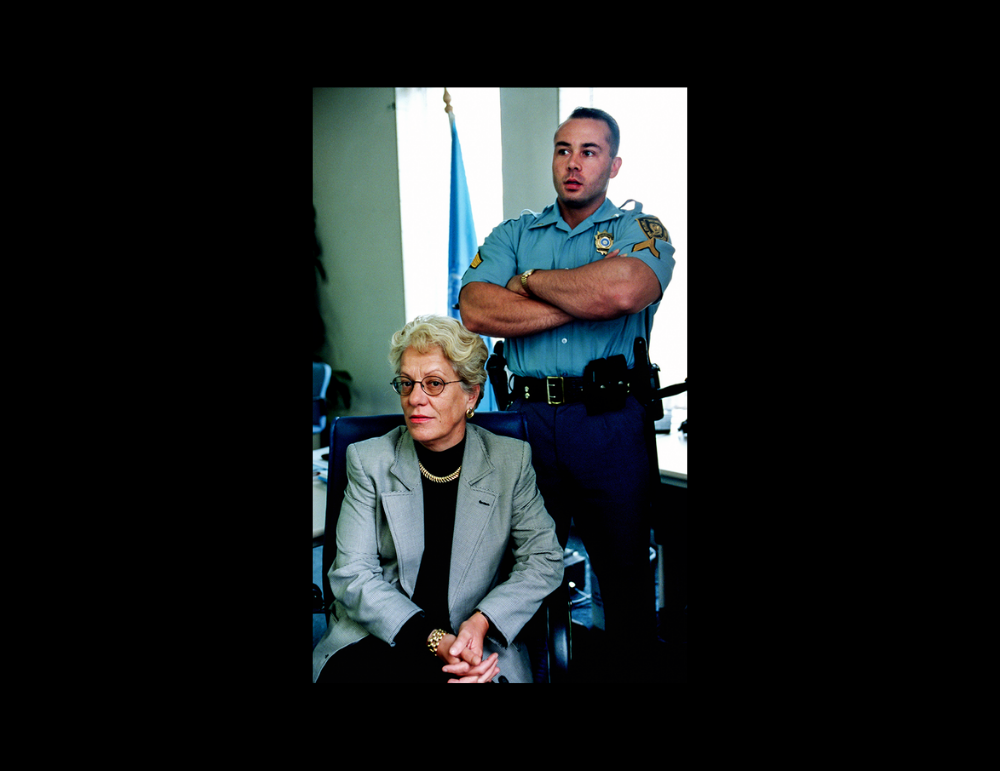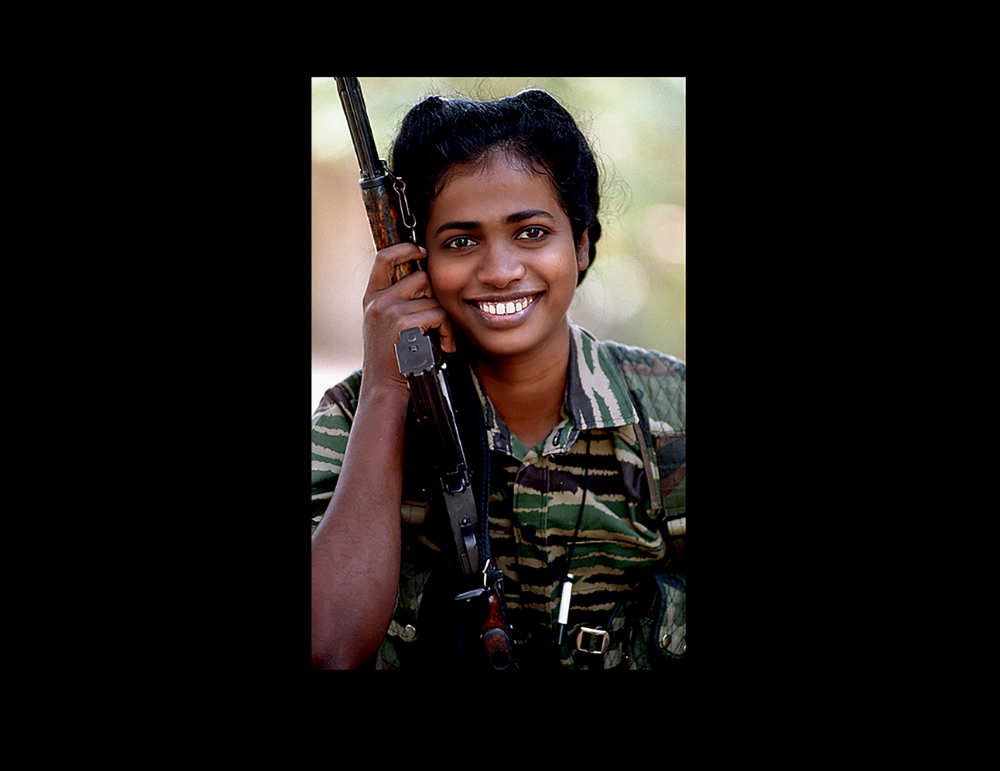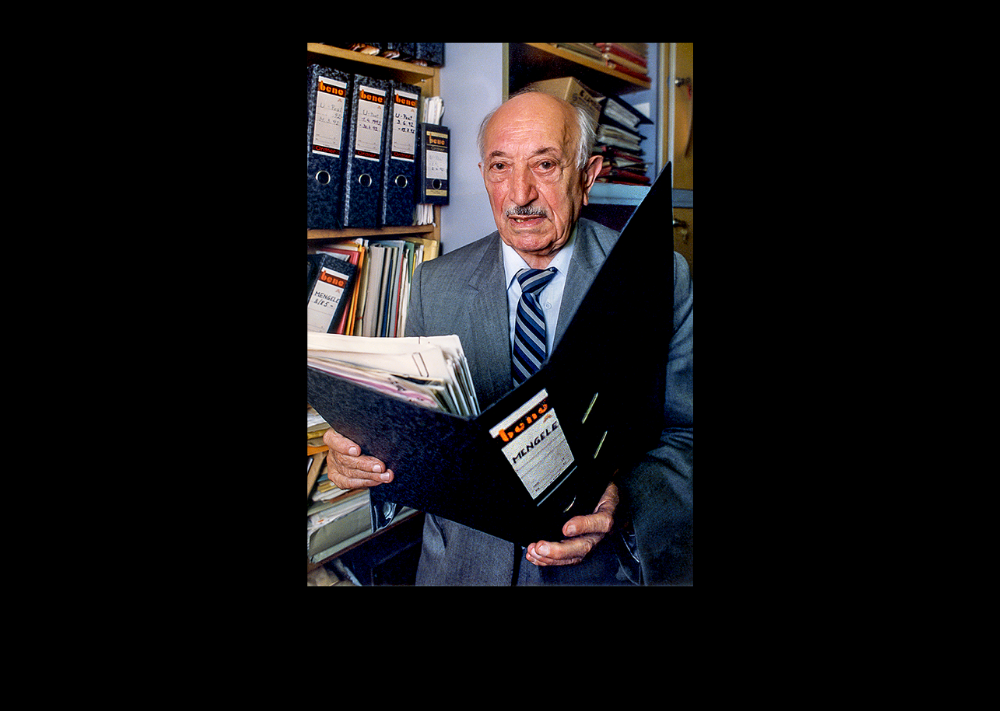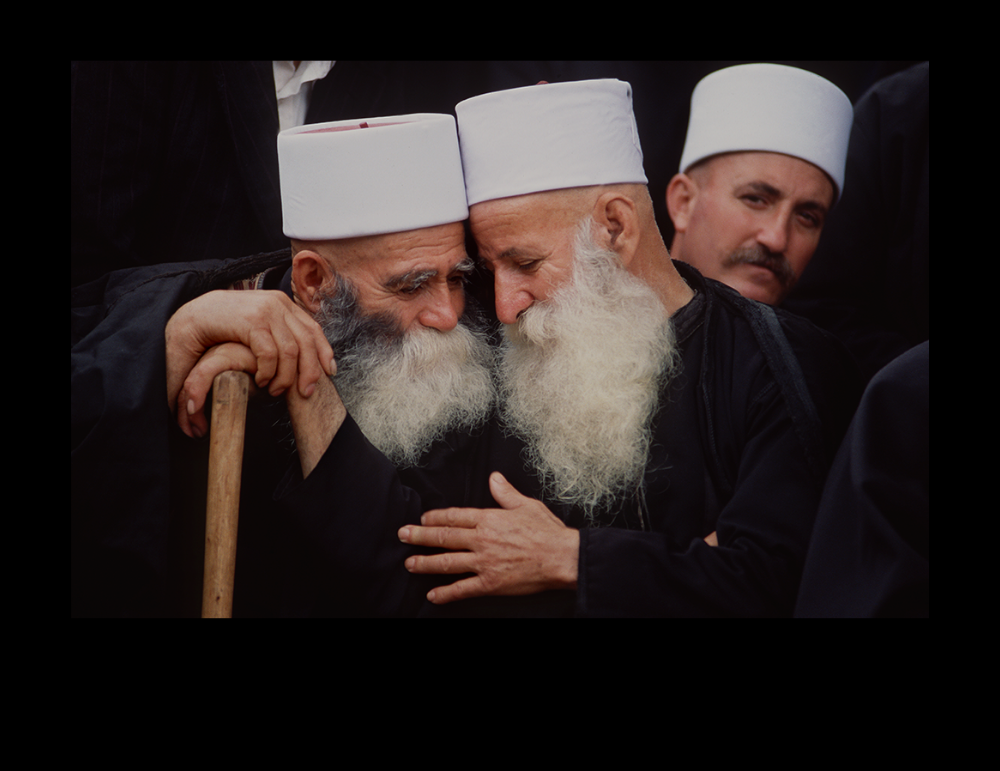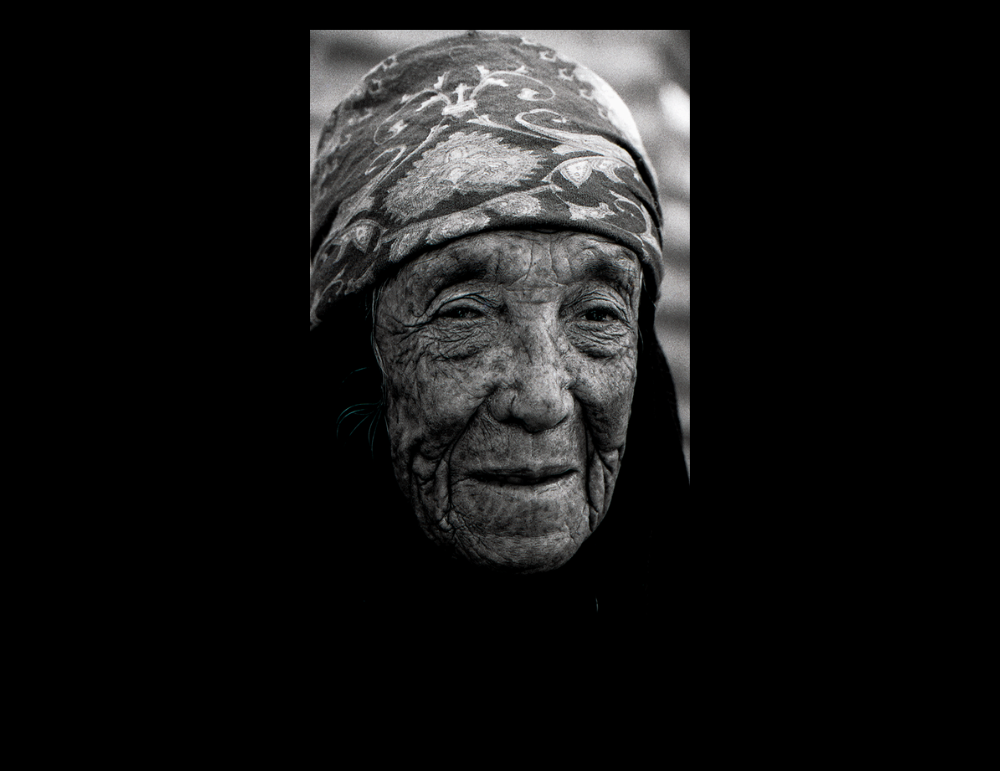 2
Percy Goring, WW1 veteran, the last British "Tommy" at the age of 106, the year he passed away. He migrated to Western Australia where he became a farmer - 2001.
1
Virgin founder Sir Richard Branson honours a losing Formula 1 bet with his AirAsia counerpart Tony Fernandes - 2016.
6
Keyboard genius David Helfgott (Shine) practices at home.
8
Anzac Day, 10th Light Horse riders arrive at St John's Church Albany. The very scene where the first dawn service took place. Edward "Snowy" Taylor (81) made the marathon ride from Perth 16 days before - 2001.
57
Margaret Thatcher was a political a political phenomenon. She was the first woman elected to lead a major western power; the longest serving British prime minister for 150 years.
62
Former Prime Minister Gough Whitlam is popular at Murdoch University. Amelia Christo, a 3rd year law student is a fan of the Labour Party icon and entices Mr Whitlam to autograph a copy of his book for her backstage of the Beazley Lecture Theatre 2001.
99
Tim Winton makes a stand in front of a gill-fishing boat at Fremantle's Fishing Boat Harbour. Winton is advocating that Australians be more selective on eating endangered shark species.
Portrait1000x771-11
Former mafia judge Carla Del Ponti has just taken up the post of Chief Prosecutor for War Crimes in the Hague. Her occupation warrants strict personal security. It is not unusual for mafia judges to have shorter life spans. -1999
Portrait1000x771-12
Tamil Tigers, train at Jaffna Peninsula, Sri Lanka. The beautiful Thamilaval complete with AK47 and the cyanide capsule(white) hanging around her neck prepares to start training. The girls are feared juast as much as the men by the government forces.
29
Simon Wiesenthal, renowned Nazi hunter and the conscience for the holocaust. Wiesenthal lost 87 members of his family in the concentration camps during WW2. Working out of a tiny office in Vienna he instigated the arrest of hundreds of war criminals including big names like Adolf Eichmann.
63
Lebanon: Druze clerics attend the funeral for the politically assassinated popular Christian leader Dani Chamoun, his wife and two of their three children - 1990.
94
Elderly Palestinian woman in Shatila refugee camp Beirut.